Salesforce Implementation: Swift, Flawless, and Personalized
Selecting a suitable CRM system for your company or business can be challenging and tricky. However, the process doesn't end when you choose the right system. If your organization is considering moving to Salesforce, you will need an experienced and reliable partner for this important transition. Not only will your crucial data need to be effectively and securely transferred, but the system will have to be customized in order to fit your business' unique needs.
To meet your expectations and needs when using Salesforce, you need to implement the CRM properly. This is a long-term process that does not end with Salesforce implementation. Data Orchestra can partner with you to strategically plan your Salesforce implementation, no matter the scope or size of the project. We will also help you properly configure and integrate the Salesforce products, customizing them to all your unique business requirements and needs.
PRESENTATION & CONSULTATION
The purpose of presentations and consultations is to gauge and evaluate your initial requirements, such as data migration, deduplication, cleaning, required functions and modules, terms, budget, your active participation, and purposes, and brainstorm implementation ideas and solutions to meet your needs. The outcome of this phase is a vital source of information for the second phase – process analysis.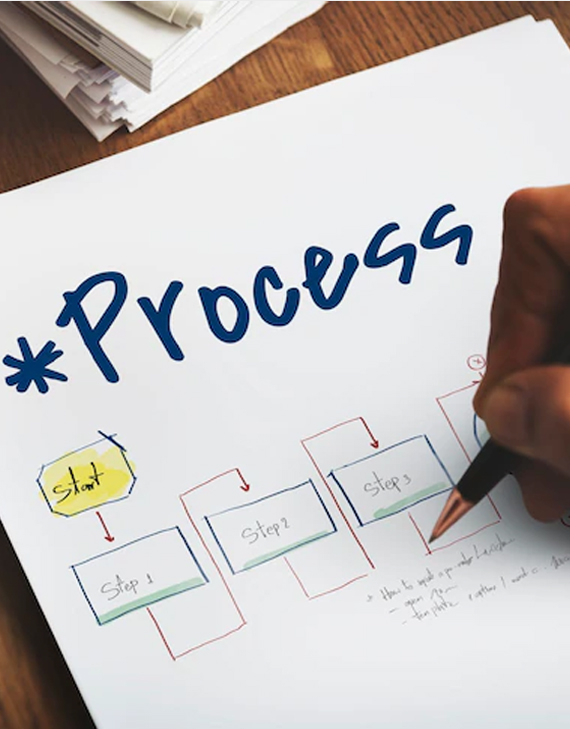 PROCESS ANALYSIS
This involves analyzing your business processes with the project manager. After evaluating your current systems, our team will identify opportunities for process automation. This will be followed by a comprehensive scope of deployment. The analysis is very important for obtaining accurate information about all processes in the company that will be optimized or automated in Salesforce CRM. Because of this step, we'll have a high-level and strategic plan, accepted by relevant stakeholders, with clear objectives and goals to implement Salesforce.
We will take advantage of long-term experience and expertise with implementation from various business disciplines when we analyze the process, and we always aim to reach the most effective solution for your business.
SETTING & DEVELOPMENT
We will train you to use the system so you can easily control and manage it. We will train your team to ensure seamless and smooth adoption, and after that, we deploy your implementation. Now you'll have the Salesforce CRM tailored to your business needs and preferences with your data! All activities are always supervised by a project manager and are executed by a senior programmer. We use sophisticated project management, and we apply agile methodology. This enables us to flexibly respond to possible changes during the development stage.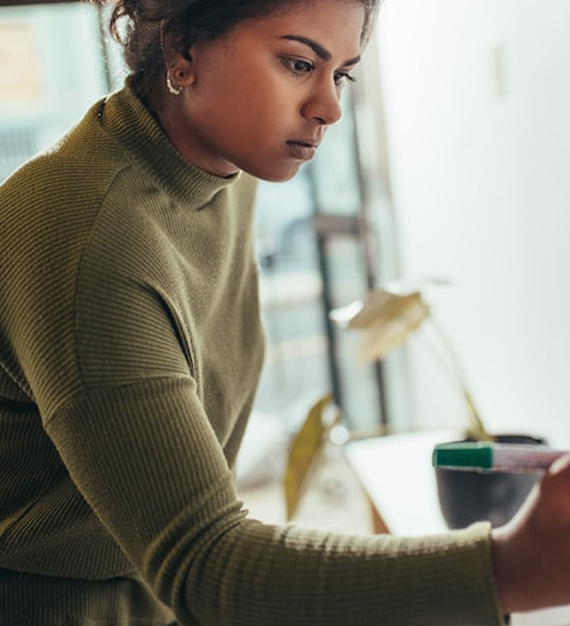 DATA TRANSFER FROM YOUR OLD CRM
We smoothly and seamlessly migrate all your data into your Salesforce solution without any data loss or corruption. Because we analyze and structure your legacy data before the migration, note that the data will remain well-structured as well as ready to use as soon as we migrate it.
SUPPORT & DEVELOPMENT
Our assistance and guidance do not stop with implementation. We take care of you after that by maintaining and improving the system according to new trends. From enhancement management services and day-to-day support to troubleshooting problems and strategic advice, our team helps make your Salesforce platform really work for you. At the same time, it is necessary to monitor the expected benefits as defined in the analysis.
Top-notch Salesforce Implementation Services to Meet Your Revenue Targets
Get the ability to delight your customers with our reliable and top-notch Salesforce implementation services. Our experienced and trained Salesforce consultants and experts are skilled in providing personalized and tailored solutions to solve industry problems and challenges. Unleash the potential of SFDC applications to improve selling efficiency and slash costs.