Assessment of Your Current Business Process
Data Orchestra's Salesforce audit services assess your current business processes and procedures as well as how you have implemented Salesforce in order to support them. Our team will identify your pain points, pinpoint specific features that are not being utilized, and then recommend corrective actions to enhance and streamline your system's functionality and increase user adoption.
A regular audit will ensure that your Salesforce instance is always efficiently used and suits your business processes. A comprehensive audit can be done to use Salesforce as a complex solution, or we can focus on particular areas. Our audit services will help identify areas and instances where your Salesforce solution is falling short. Proactive auditing is important as it helps keep your business operations efficient, effective, and secure.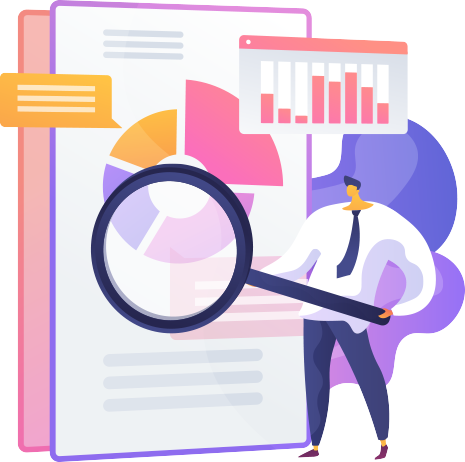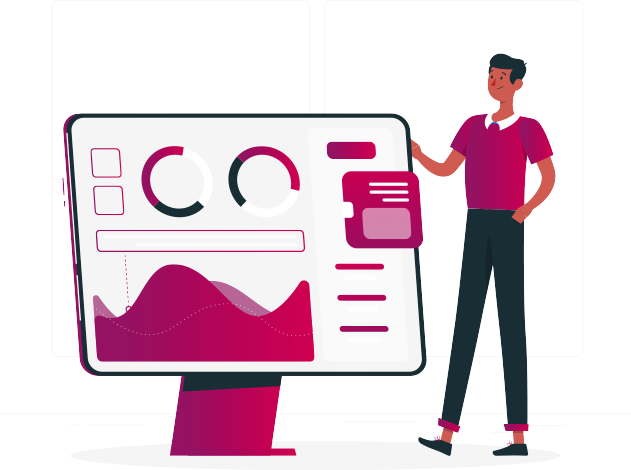 Reports and Dashboards
Audit of reports and dashboards will take care of displaying relevant data. It ensures that reports concerning unused fields or reports on a one-time dashboard are not displayed. Revision of data meaning and data sources for individual reports will serve as effective functioning.
AppExchange Apps
The AppExchange app audit scans all installed apps and evaluates their relevance to the processes in your business. It also checks if they are properly set up and updated.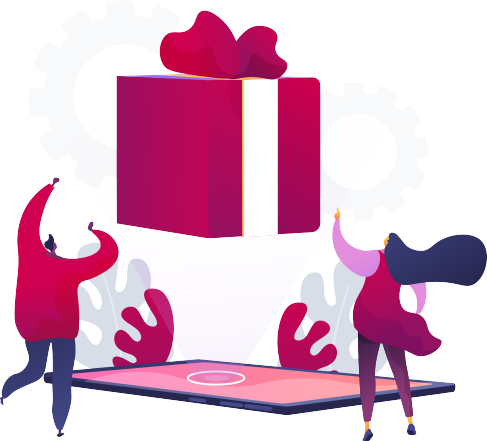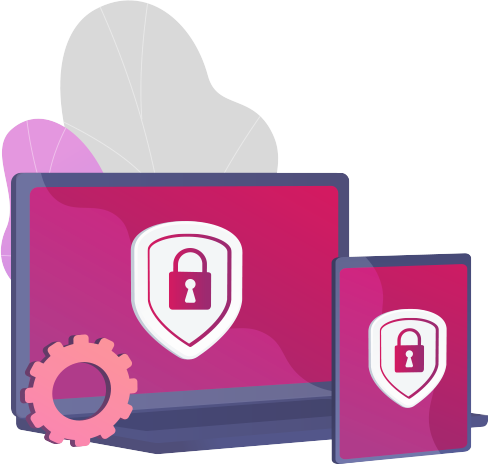 User Permissions
The first thing to do when auditing users' rights is to ensure they are properly set up. This should be emphasized in the case of a large number of administrators. The audit will ensure that you do not accidentally change your user rights even if you have recently made changes to their profiles.
Workflows, Rule Validation, and Email Templates
Audit workflows focus on the correct settings and the relevance of the processes in your business. After this audit, you often find that some workflows are no longer needed, and you can delete them. Auditing email templates ensures their quality and use.
Having Data Orchestra perform your Salesforce audit will allow you to do the following:
Define the starting point, and perform a health check of your existing implementation in order to initiate a working plan.
Automate business processes to streamline and improve the work of your team.
Identify potential security issues and gaps.
Understand the need and importance of Salesforce customization for various departments.
Identify user training and education needs to optimize and increase their use of Salesforce.