Salesforce Customization with a Difference!
Essentially Salesforce customization is all about making sure that your internal processes, such as marketing, sales, and customer service—are unique to your company. This is the reason customizing Salesforce and its extensive suite of products, such as Salesforce Marketing Cloud, to your business processes is important for properly streamlining, automating, tracking, and reporting on the key aspects of your business.
Make the most of various possibilities of individual settings in Salesforce across all modules. We know that familiarizing yourself with all the functionality of such a robust solution can be very difficult. And that's why we'll arrange everything for you.
We have many years of comprehensive Salesforce knowledge and experience, from many implementations or customizations and programming projects. Your customization requirements will be consulted, and we will optimize and effectively implement them.
Depending on your company's needs, goals, objectives, and internal limitations, remember that Salesforce customization projects can usually be complex and time-consuming. To avoid any delay, you should understand the challenges as well as limitations faced during the customization process.
However, don't worry, as that is where Data Orchestra's Salesforce customization services come into the picture.
We know and understand that you need a solution that fits your unique business processes and needs effectively and intuitively. Salesforce features a completely open ecosystem and has been carefully designed for customization and configuration.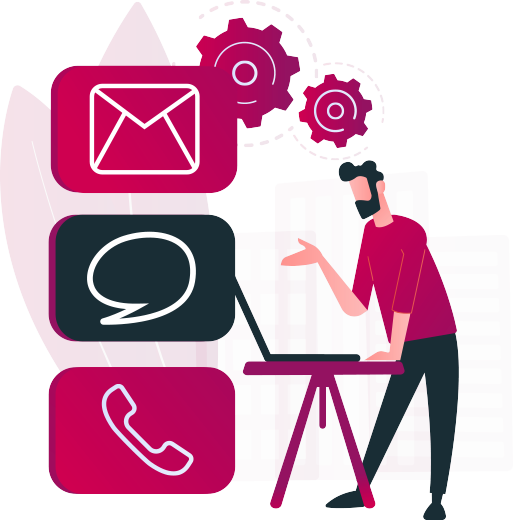 Existing Solution Customization
Our team can customize your current Salesforce solution according to your existing business needs and requirements. Our unique Salesforce solution is designed keeping the future needs and requirement changes of your company in mind.
Customized Email Services
You can communicate and interact with your clients or customers better through customized emails. Our Salesforce customization services can define your specific goals, fields, and relationships to give a personalized touch to all your emails.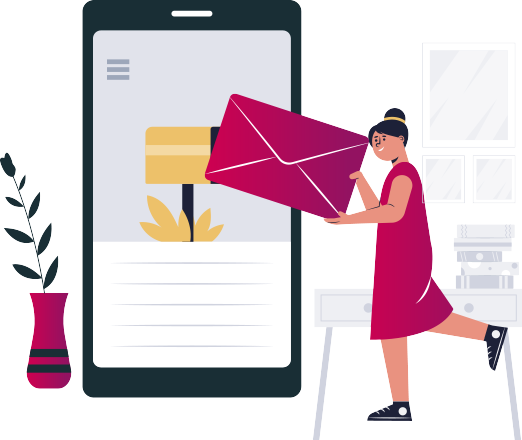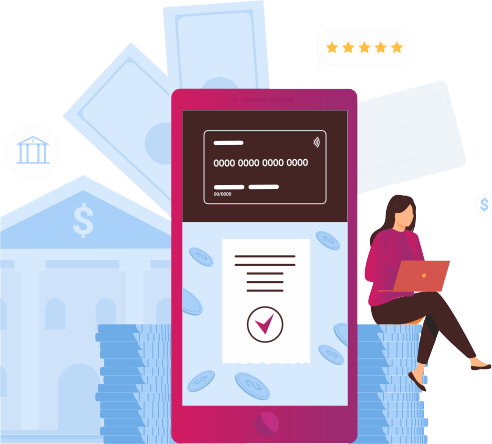 App Customization
Data Orchestra can reshape your Salesforce mobile applications so that you may connect and communicate with your customers in a better way. Custom features and tabs are introduced, making your applications more appealing and user-friendly.
What Else We can Customize
Forms design – adding, removing, or rearranging individual fields
Menu adjustments – Menu rearrangements according to your needs and priorities
Create print reports
Tailor-made reporting
Dashboard adjustments
Rights setting
Rights revision
Workflow setting in the workflow manager
Consultation with customization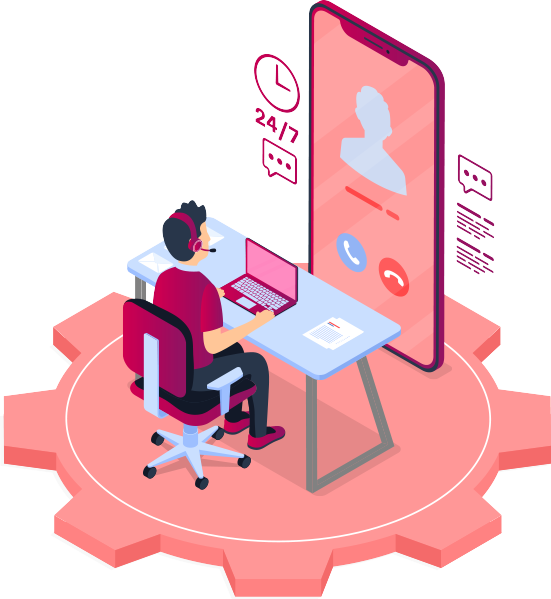 Get High-quality and Reliable Salesforce Customization Services
We offer advanced Salesforce customization services that comprehensively cover the whole Salesforce platform. You can make the most of fully customized Salesforce architectures as well as interfaces to maintain and improve excellent client relationships and enhance business management.
Data Orchestra can help you leverage the Salesforce CRM solution with various default tools to grow your customer reach. Our team is well-known for offering Salesforce customization services in order to address the different business challenges, be it marketing, sales, or support services.
We can customize and extend your system's functionalities with reliable Salesforce customization that meets your individual needs. Our team of talented and certified Salesforce developers is familiar with the various pain points, challenges, and requirements that come our way.
Data Orchestra develops custom solutions that help extend your Salesforce CRM functionalities and allow you to perform a multitude of tasks.